Latest publication 'Survivor', endangered species, in cooperation with the WWF-Germany.
Hardcover, 320 pages & 186 illustrations
27 x 33 cm, Text: German & English
Tecklenborg 978-3-944327-91-4
Enjoy outstanding wildlife photography while also helping to support the conservation work of the WWF as € 2 of the retail price are being donated to the organization.
Thorsten Milse has already published several worldwide successful coffee-table books.
His book Polar World was awarded with the 'Best of Nature' at the International Photography Awards and his photo essays have been published in magazines worldwide, such as GEO, BBC Wildlife, Stern, Terra Mater, National Geographic and Terre Sauvage, to name just a few. You can find a small selection below: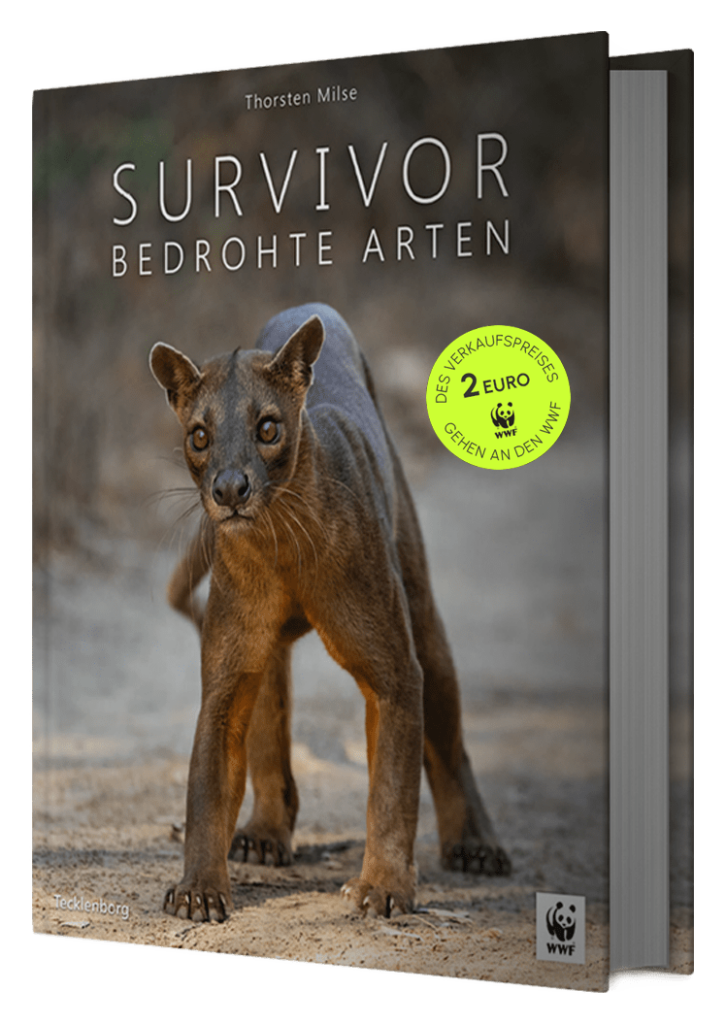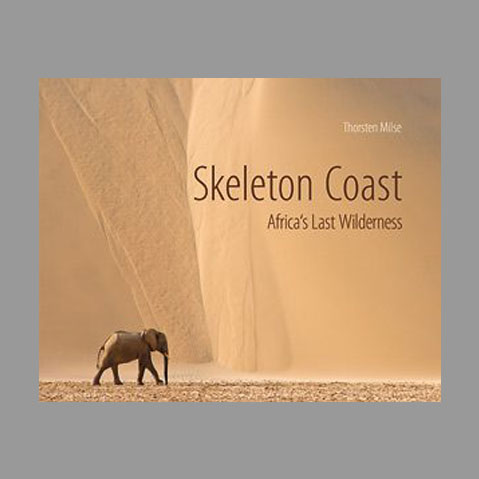 Skeleton Coast
Africa's Last Wilderness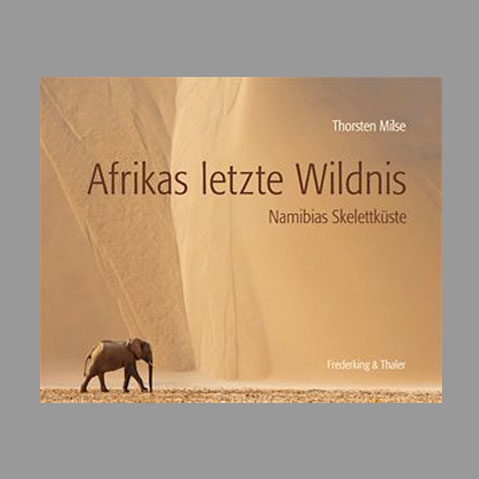 Afrikas letzte Wildnis
Nambias Skelettküste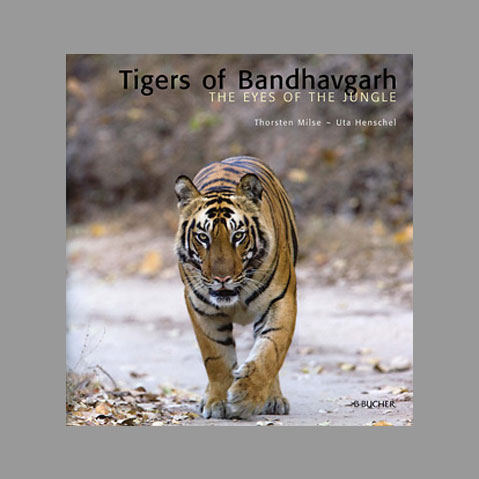 Tigers of Bandhavgarh
(published only in India)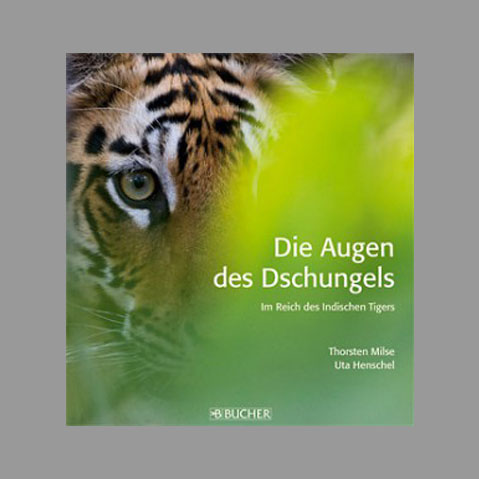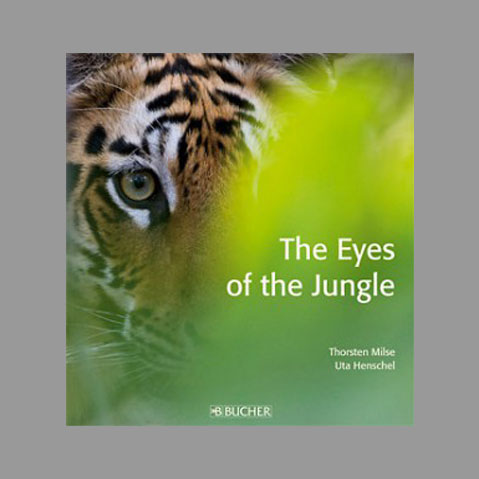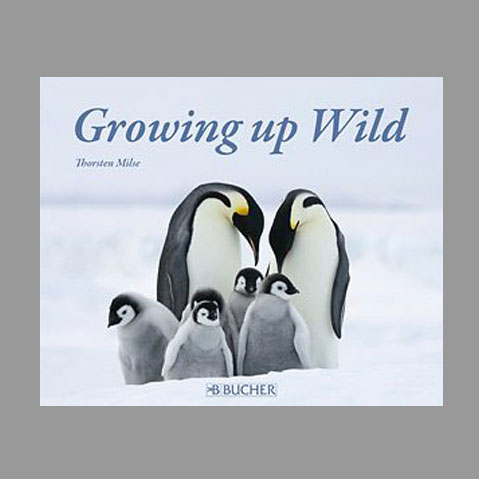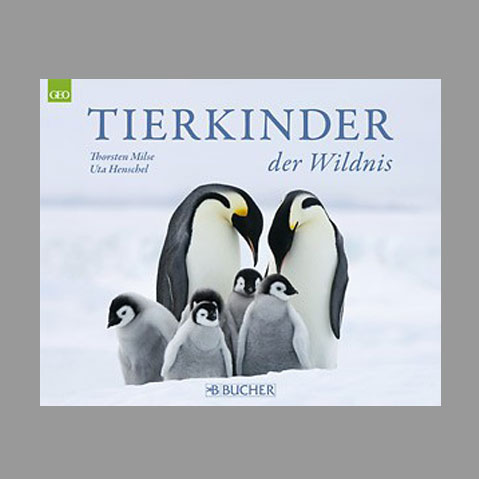 Tierkinder der Wildnis
GEO Buch