Internationally renowned nature & wildlife photographer and videographer.
Video – SURVIVOR exhibition in Hamburg
Overseas Boulevard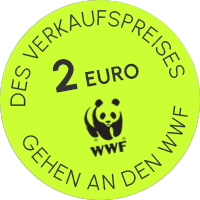 These breathtaking and expressive photographs were all created in the wild and are snapshots of an untamed nature, appearing to look like works of art, while at the same time showing the fragile habitats in which the 'survivors' live.
186 large format images on 312 glossy varnished pages. Two Euros of the sales proceeds of each book are donated to the WWF.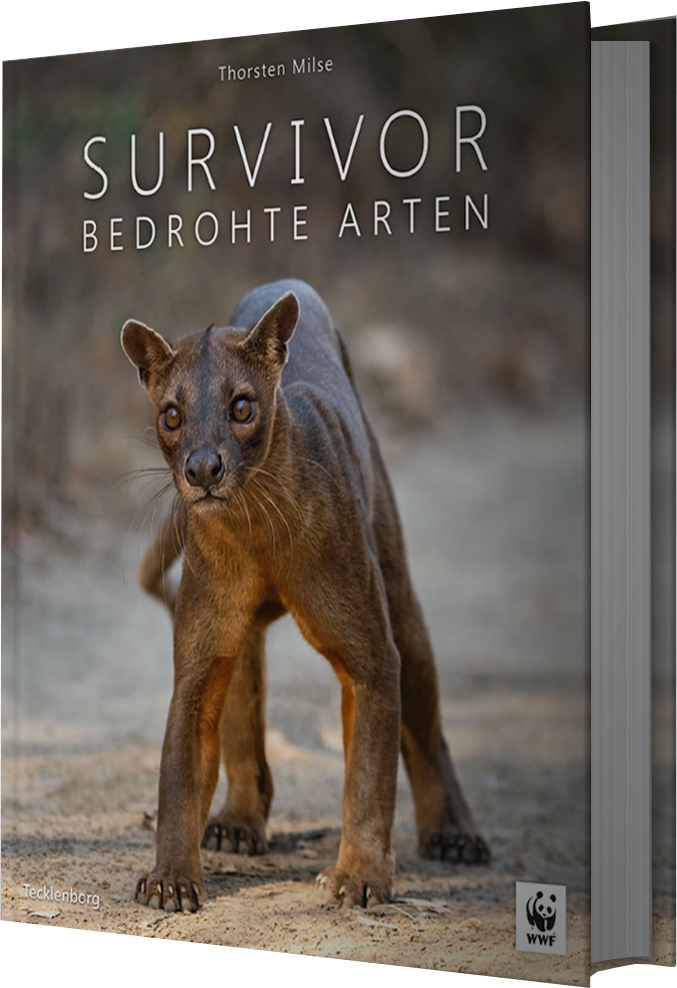 Making of coffee-table Book Survivor
Interview Tecklenborg Verlag over the print production book
From the idea to the final book.
Special photo tours to the unique destinations!