Internationally renownes nature & wildlife photographer and videographer.
Video – SURVIVOR exhibition in Hamburg
Overseas Boulevard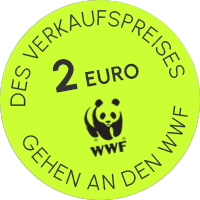 Die Fotos erscheinen wie Kunstwerke und sind Momentaufnahmen einer ungezähmten Natur. Alle entstanden in freier Wildbahn. Ausdrucksstarke, atemberaubende Bilder, die zeigen in welch zerbrechlichen Lebensräumen die "Survivor" leben.
186 lackierte Abbildungen auf 312 Seiten im Großformat. Pro Buch gehen zwei Euro des Verkaufs­erlöses gehen an den WWF.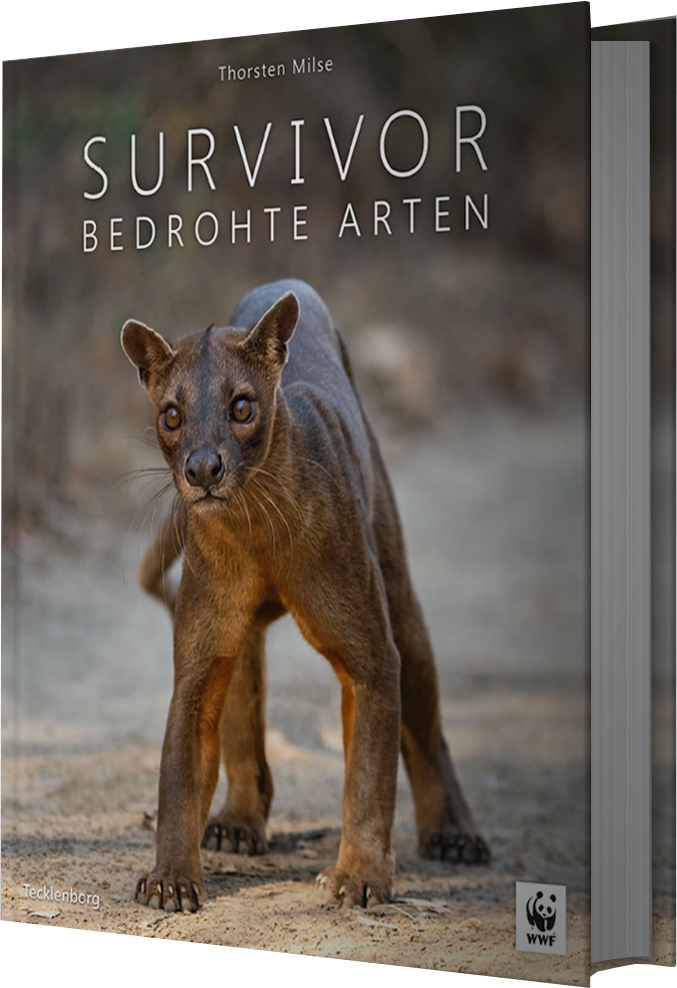 Making of coffee-table Book Survivor
Interview im Tecklenborg Verlag über den Ablauf der Buchproduktion.
Von der Idee bis zum vollendetem Finish.
Demnächst mehr aufregende Fotoreisen
This error message is only visible to WordPress admins
Error: There is no connected account for the user 17841402352008633.