Photographer and Videographer
Thorsten Milse is a world-renowned wildlife photographer with a particular focus on endangered species and wildlife conservation. With his work he aims to contribute to the protection of our planet and its incredible animal residents.
He has received countless awards, such as the BBC Wildlife Photographer of the Year, the Grand Prize at the American Nature Photo Competition Nature's Best and Best Reportage Photograph of the year, to name just a few.
For licencing and cooperation please contact: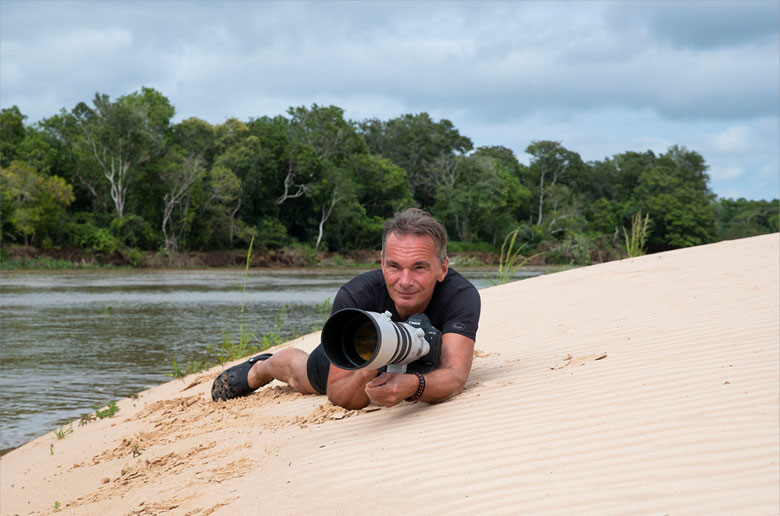 Milse has travelled to many regions in every corner of the world where he photographed some of the most colourful and iconic species in their natural habitat.

His love for these magnificent, beautiful, charismatic, and last of their kind animals is what drives his photographic passion to capture these endangered species. His strong focus on conservation, lead him to collaborations with some of the world's leading conservation organizations. The projects he supports include the Tiger protection project, the Global Arctic program and the Snow Leopard Protection in Mongolia in collaboration with the WWF, as well as the Turtles and Ring-tailed lemur (LemurLove) projects in the Amazon Jungle and Madagascar.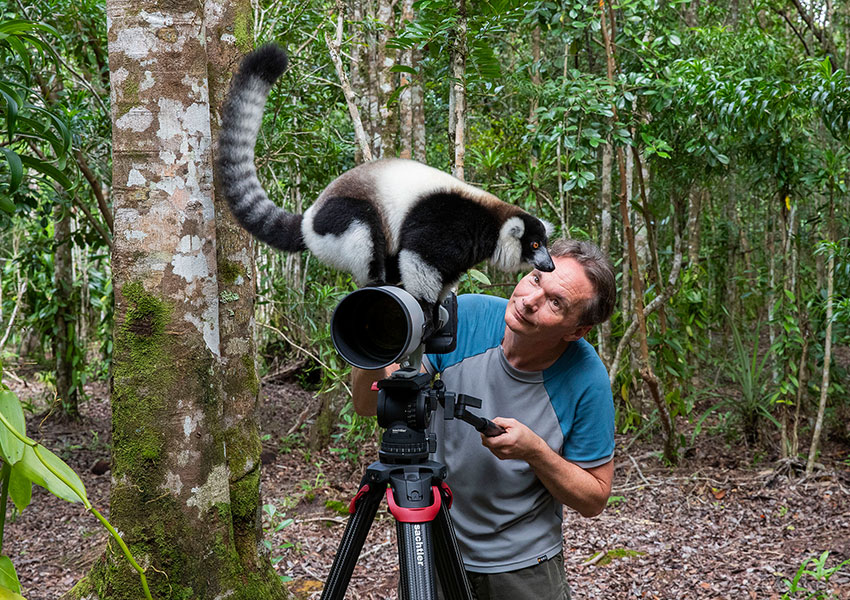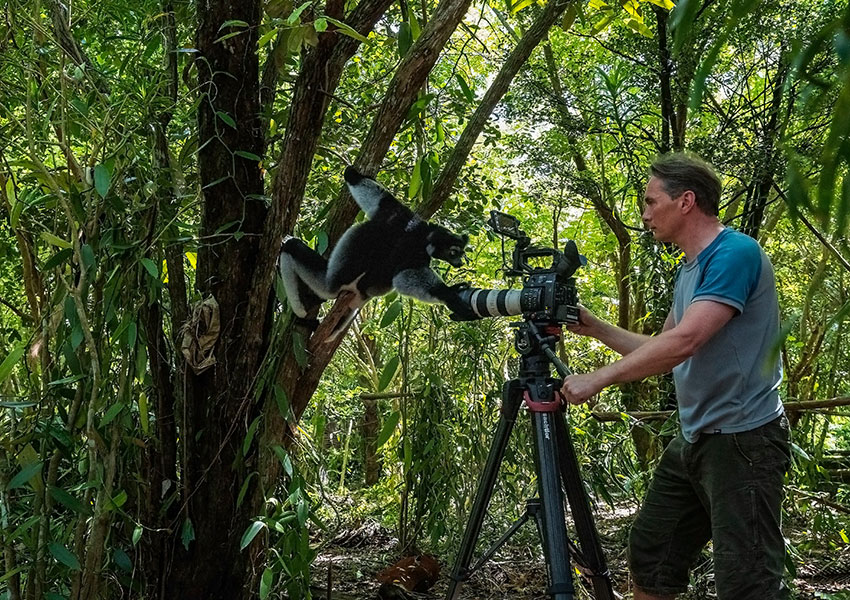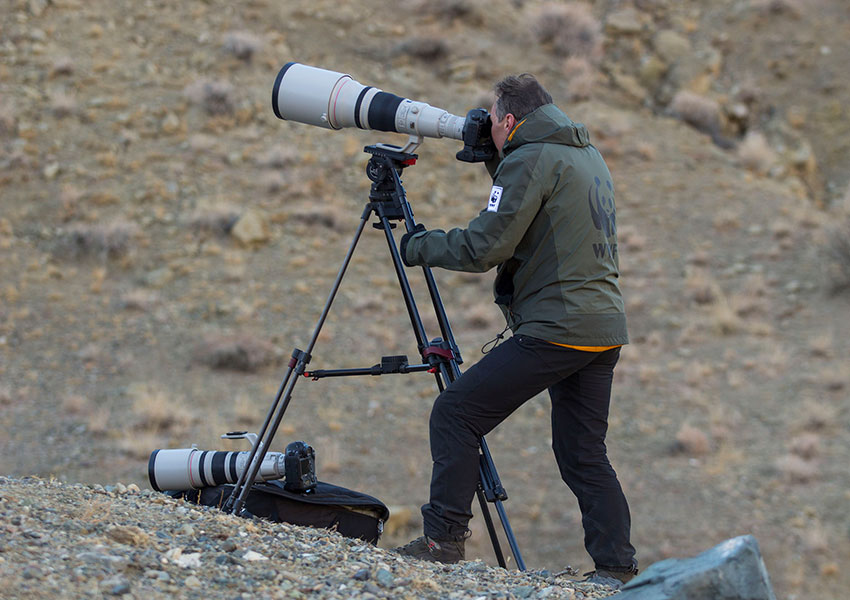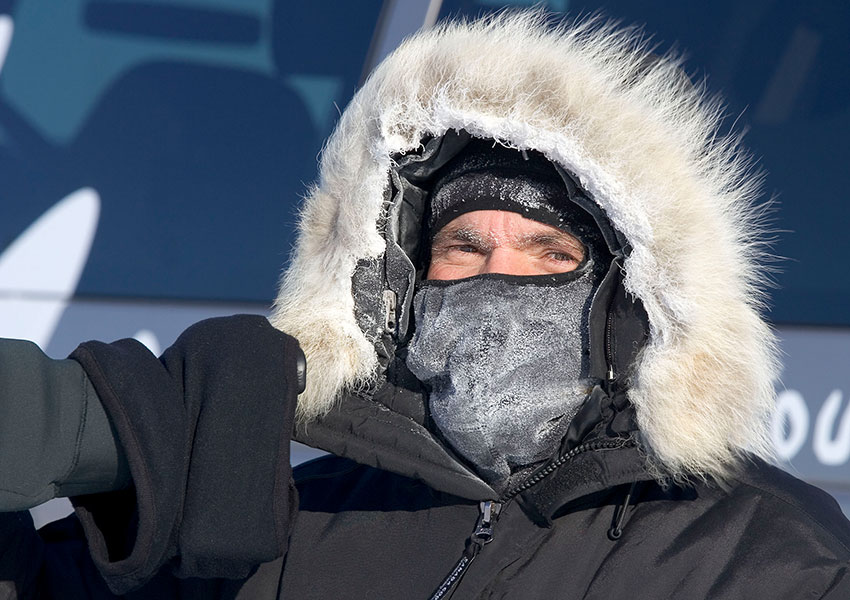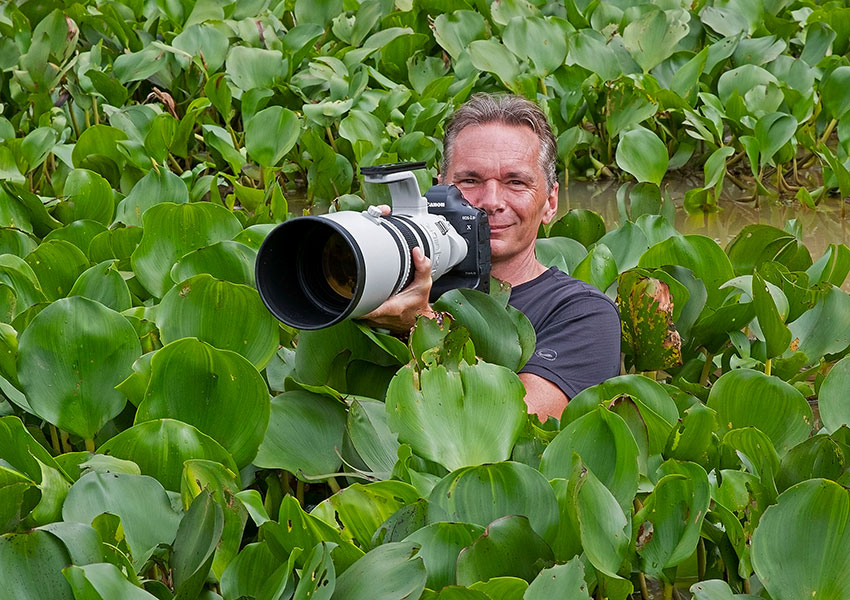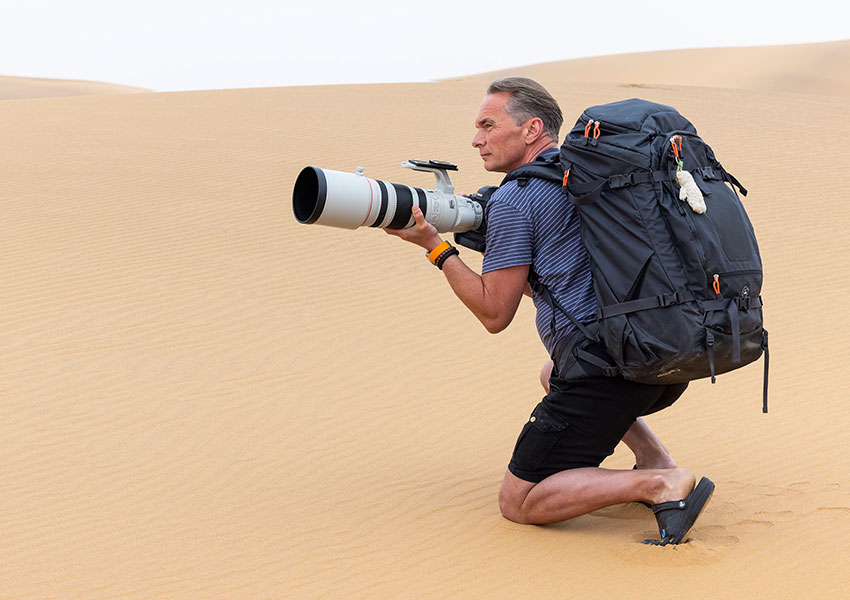 "With my images I want to raise awareness for nature and it's incredible animal inhabitants. I hope that my photographs can inspire people to take notice and care for the most vulnerable species on the planet and thereby contribute to safe them from extinction."
Thorsten Milse berichtet regelmäßig über seine Expeditionen, Ausstellungen, Equipment Tests und Veröffentlichungen.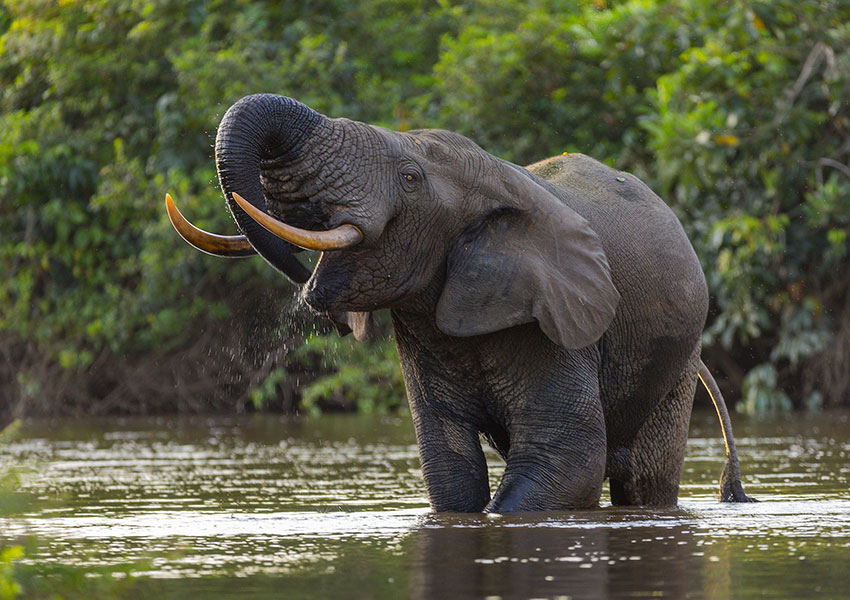 Der Congo ist eigentlich der mystische dunkle Fluss der sich durch die Mitte Afrikas zieht. Aber Mythen und Geschichten haben …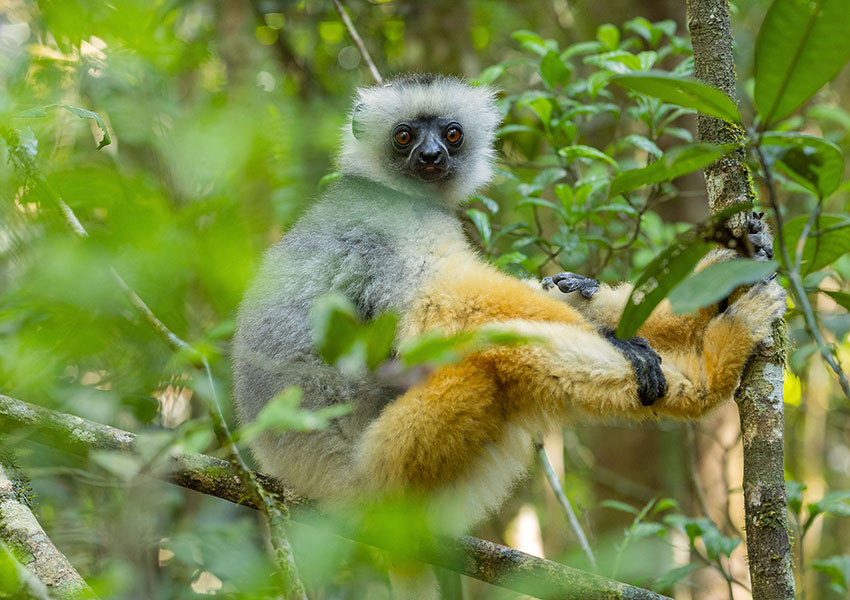 Madagascar, die vergessene Insel im indischen Ozean ist nicht nur sehr arm, sondern der Primärwald ist zu 89% verschwunden. Die …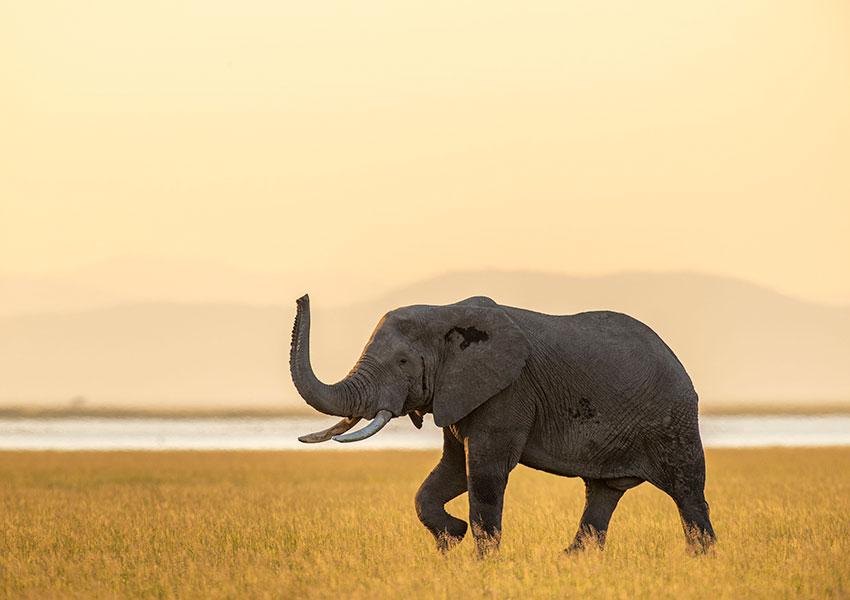 Eine fotografische Reise zu den den größten Landsäugetieren der Welt; dem afrikanischen Elefanten. Die Population im Amboseli und Tsavo National …
Milse's work has already been exhibited all over Germany as well as in Moscow, Russia, the United Kingdom, France, and the USA. You can find a full list of exhibitions, projects, and publications below:
For several years he is an official
Canon Ambassador
and also he is a brand Ambassador for the company
Sachtler/Vitec Group
,
F-stop
and
Peli Products
. He is a member in the Adobe Advocacy Program and holds lectures, workshops, presentations and special photo tours worldwide.
– EOS R5 + BG-R10
– EOS R3
– RF 35mm f/1,8 IS STM Macro
– RF 15-35mm f/2,8 L IS USM
– RF 24-70mm f/2,8 L IS USM
– RF 70-200mm f/2,8 L IS USM
– RF Extender 1,4x
– RF 600mm f/4,0 L IS USM
– EF 200-400mm f/4,0 L IS USM
Abbildung rechts:
Speedlite 600, Extension Tube, Angle Finder, WFT
WiseAdvanced Memory cards CFexpress & SD 
Sachtler flowtech 100-75 tripod
Sachtler fluid heads Active8, FSB10-FSB8
F-stop photo bag Tilopa-Shinn with ICU, Dyota