Photographer and Videographer
Thorsten Milse is a world-renowned wildlife photographer with a particular focus on endangered species and wildlife conservation. With his work he aims to contribute to the protection of our planet and its incredible animal residents.
He has received countless awards, such as the BBC Wildlife Photographer of the Year, the Grand Prize at the American Nature Photo Competition, Best Reportage Photographer of the Year and European Nature Photographer to name just a few.
For licencing and cooperation please contact: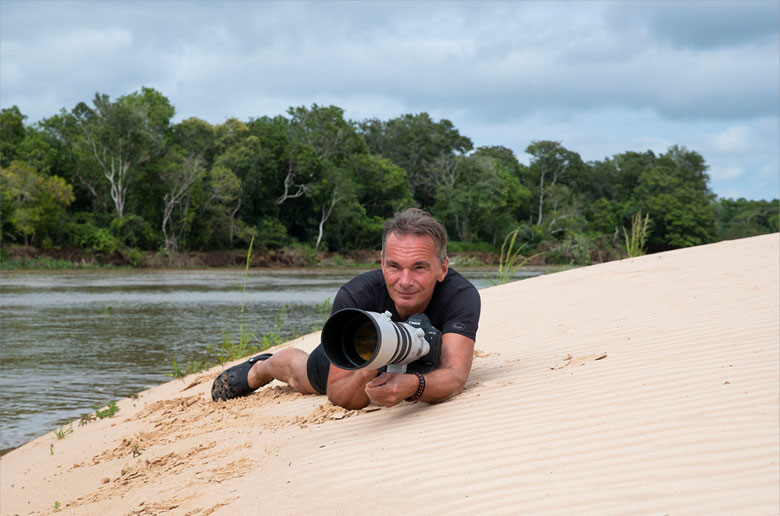 Milse has travelled to many regions in every corner of the world where he photographed some of the most colourful and iconic species in their natural habitat.
His love for these magnificent, beautiful, charismatic, and last of their kind animals is what drives his photographic passion to capture these endangered species. His strong focus on conservation, lead him to collaborations with some of the world's leading conservation organizations. The projects he supports include the Tiger protection project, the Global Arctic program/Polar World and the Snow Leopard Protection in Mongolia in collaboration with the WWF, as well as the Turtles and Lemur (LemurLove) projects in the Amazon Jungle and Madagascar.
In his book 'Survivor' he portraits the uniqueness of our wilderness – nature's treasures that need to be protected and preserved. The title 'Survivor' was chosen deliberately, to bring awareness how the future of many animals and plants hangs by a thread. From lemurs to rhinos, from gorillas to polar bears – these extraordinary creatures are often true survivors. But there are limits to their ability to adapt to an ever changing environment. In his work, Milse repeatedly bears witness to one of the greatest tragedies of our time: the loss of biodiversity. With his expressive and breath taking images, he wants to show and bring an awareness to the fragile habitats in which the 'survivors' live and where they have found their niches in the ecosystem.
"With my images I want to raise awareness for nature and it's incredible animal inhabitants. I hope that my photographs can inspire people to take notice and care for the most vulnerable species on the planet and thereby contribute to safe them from extinction"
Thorsten Milse berichtet regelmäßig über seine Expeditionen, Ausstellungen, Equipment und Veröffentlichungen.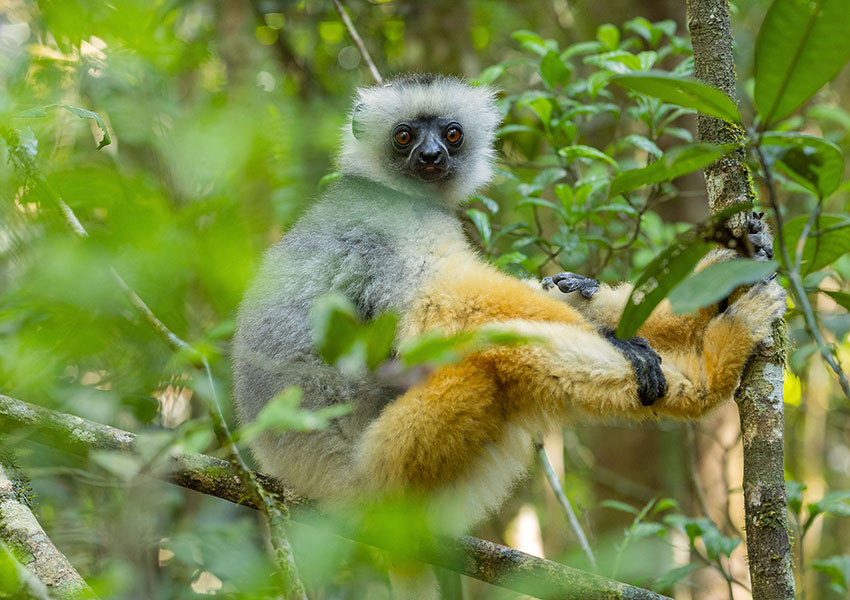 Madagascar, die vergessene Insel im indischen Ozean ist nicht nur sehr arm, sondern der Primärwald ist zu 89% verschwunden.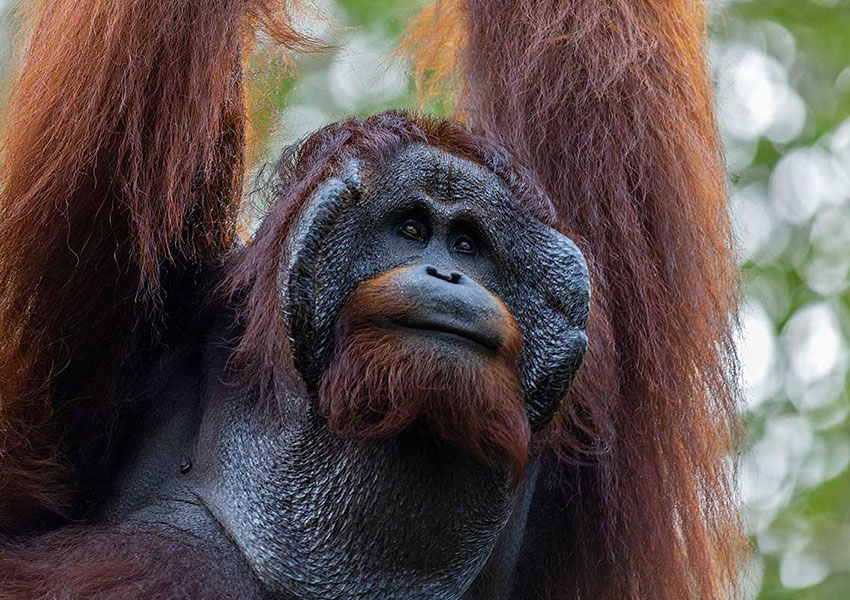 Der tropische Regenwald von Borneo, der drittgrößten Insel der Welt ist von der Profitgier der Holz- und Palmölindustrie bedroht.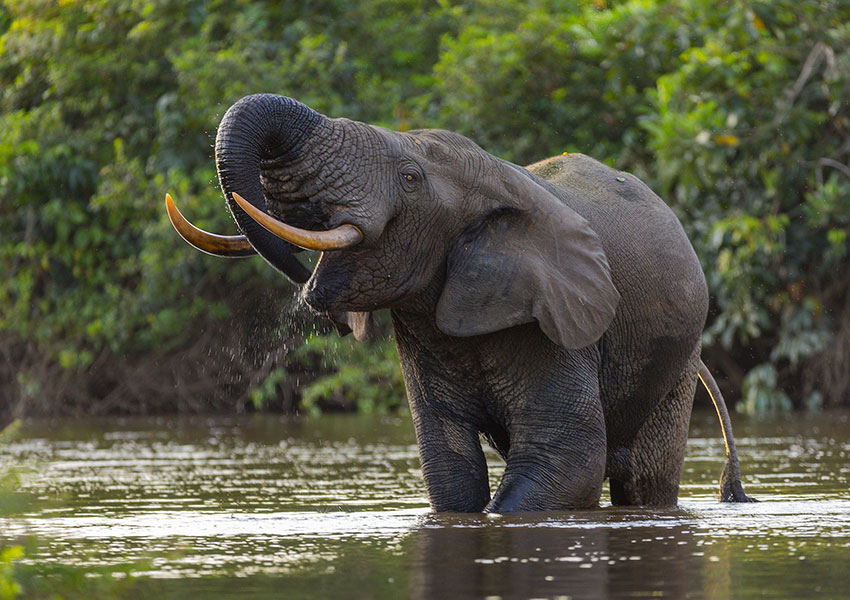 Der Congo ist eigentlich der mystische dunkle Fluss der sich durch die Mitte Afrikas zieht. Aber Mythen und Geschichten haben den Namen geprägt.
For almost three decades, nature and wildlife photographer Thorsten Milse has been capturing the beauty of our planet with his camera. It is not his goal to chase after the best image, but rather to share his fascination for nature and wildlife, the 'fascination of life' on this planet.
You can find a full list of publications, projects and work below:
For several years he is an official
Canon Ambassador
and also he is a brand Ambassador for the company
Sachtler/Vitec Group
,
F-stop
and
Peli Products
. He is a member in the Adobe Advocacy Program and holds lectures, workshops, presentations and special photo tours worldwide.
– EOS R5 + BG-R10
– EOS R3
– RF 35mm f/1,8 IS STM Macro
– RF 600mm f/4,0 L IS USM
– RF 15-35mm f/2,8 L IS USM
– RF 24-70mm f/2,8 L IS USM
– RF 70-200mm f/2,8 L IS USM
– RF Extender 1,4x
– RF Adapter Drop-in Filter
– EF 200-400mm f/4,0 L IS USM
Supplies:
Ikelite UW Housing R5, Dom Port, supplies
DJ II Mavic Pro
Canon Speedlite 600
Aputure LED light
Wise Advanced CFexpress & SD cards
Sachtler flowtech 75 tripod
Sachtler active 8 fluid head
F-stop photo bag Tilopa-Shinn-Dyota
Koenig Photo bag
Small Rig